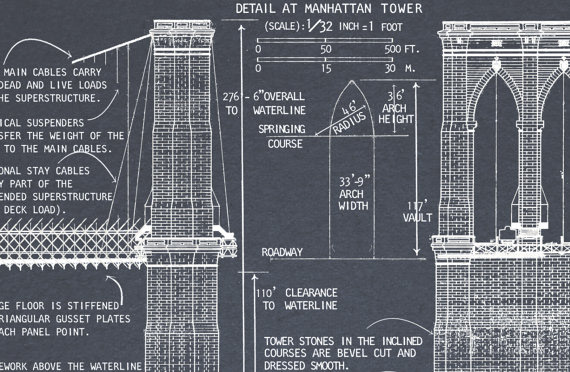 New York City has a long and entangled history. The streets and architecture still hold the marks of time, all the way back to the 17th century. These layers of development can be read like a text. Learning to understand the in this way helps residents to better understand themselves and for outsiders to understand what makes nyc unique. We offer to go out and explore the identity of the urban landscape, that in turn shapes the people who live in it - 
Unexpected and always fascinating.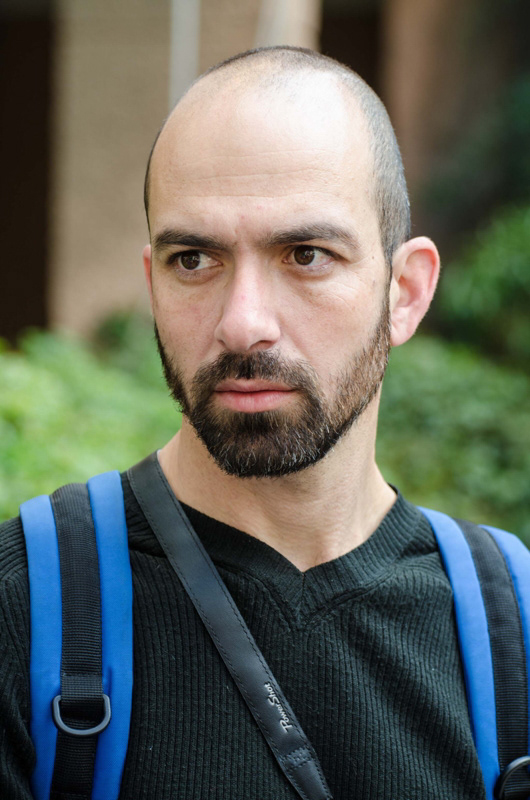 Born in Chicago, U.S.A. I grew up in Israel, now living and working in New York City. I am an urban explorer and art journalist. I write for various publications and magazines, and work on developing programs of social engaged practices, connecting between art and the city.  
My experience as a tour guide includes 15 years of guiding, starting a company in Tel Aviv with tours that have got international attention, a documentary film and wide article coverage. My tours were shortlisted for the LTG In 2017 competition, done by over one million voters worldwide.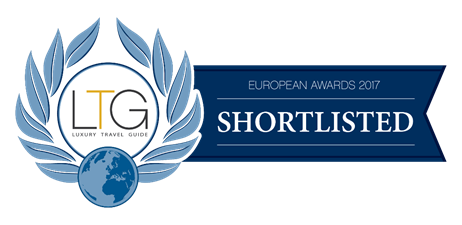 Among the companies I worked with: