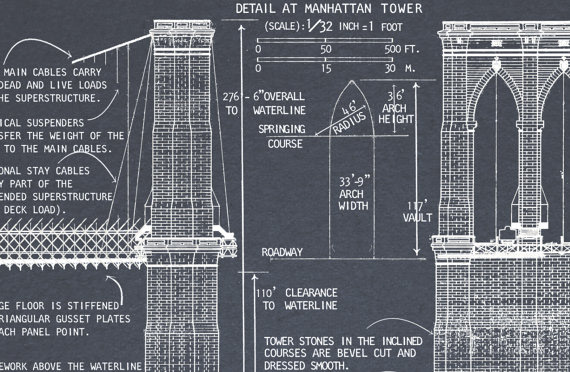 New York City has a long and rich history. The streets and architecture still hold the marks of time, all the way back to the days of the Dutch colony. These layers of development can be read like a text. Learning to understand the city this way helps residents to better understand themselves and for outsiders to understand what makes New York City unique. We offer to go out and explore the urban landscape, that in turn shapes the people who live in it: 
Unexpected and always fascinating. 
Born in Chicago, U.S.A. I grew up in Israel, now living and working in New York City. I am an urban explorer and art journalist. I write for various publications and magazines, and work on developing programs of social engaged practices, connecting between art and the city. The United Nations has recently included my architecture tour of the UNHQ as part of their public program.  
My experience as a tour guide include 20 years of guiding tours that have got international attention, a documentary film and wide press coverage.
My tours won international awards in 2019, 2020 and 2021. This year my tours won first place in their category of the 2022 THA competition, based on votes from across the globe.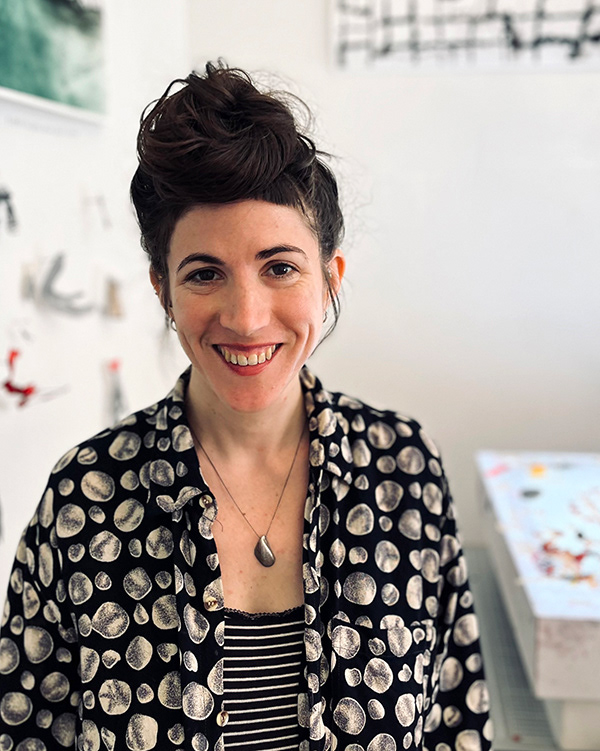 Danielle is an active visual artist who lives and breathes the New York art scene. 
Danielle holds an undergraduate Fine Arts degree from Gerrit Rietveld Academy in Amsterdam, the Netherlands, and is now completing her graduate degree in Theory and Fine Arts at Hunter College, New York. 
She is married to Elik, a professor of Yiddish studies, which is a story in itself, and had been leading guided tours for over a decade. 
Her experience includes working with the Tel Aviv museum, 'Katedra' institute and ArTernative guided tours. 
Danielle is a regular contributor to "Texture" magazine in Israel, by Beit Binyamini
Among the companies I worked with: